[ad_1]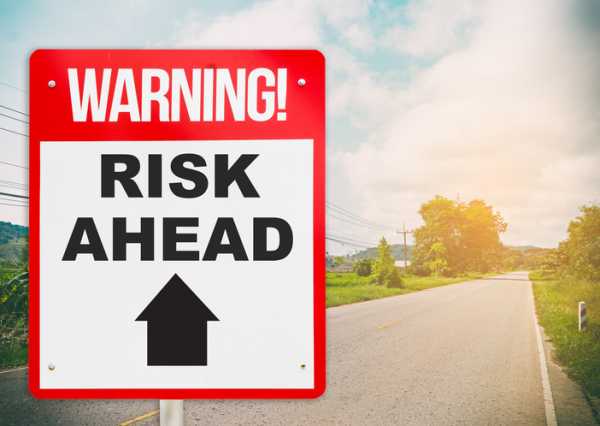 But with reports of more travel linked cases confirmed in California and asymptomatic positive tests in Omaha, I think we are moving well past the weak Chinese recovery scenario. (Even though the market is inherently suspicious of any data coming out of China). Still, we've probably severely underpriced China's economic fallout based on real-time metrics (traffic congestion, coal usage, and return to work metrics) as the PBoC tries to gloss things over with ten basis point cuts to the key lending rates which will probably provide little more than band-aid effects.
Beyond the regrettable and inconceivable human cost, we should not underestimate the economic disruption as a super spreader could trigger a massive drop-in business activity around the globe of proportions the world has never dealt with before. So far backwardation in Brent has held up, but this week we could be whistling a different tune.
Proxies like the Korean markets are signaling massive risk-off moves, which should be enough to spook oil investors out of the gates this morning. And when coupled with the exodus out of Tokyo last week as signaled by Yen outflows at a time when year-end repatriation flows are customarily expected. We could be en-route to a jarring vortex hazard or, at minimum, a significant economic air pocket.
As for the OPEC + compliance saga, it feels like things are dancing to the sound of a broken record again. Sure, Russia's non-committal is providing poor optics. Still, eventually, they will bring something to the table in March, and if nothing but lip service, Saudi Arabia (OPEC) will again end up carrying the bulk of the weight. But with Covid-19 morphing into, the markets macro worry of the decade obviously traders will have bigger fish to fry.
Currency markets
Asia FX
On the whole, the relative performance of Asian currencies over the past month reflects the potential economic impact of the coronavirus outbreak on their respective economies (i.e., sensitivity towards China's growth and reliance on tourism). And there have been some idiosyncratic factors like the sharp depreciation of the SGD was due to rising expectations that the MAS will ease its monetary policy in its upcoming April meeting. Similarly, the THB's weakness is, in part, due to policymakers' outbound capital account liberalization.
Meanwhile, the TWD's resilience can be partly attributed to the production and investment "reshoring" (reverse of "offshoring") policies of the government. As for the RMB, a reduction in outbound tourism and long-term foreign portfolio inflows have partially offset the negative impact on exports for the RMB. The PBoC's daily fixings have exerted a counter-cyclical influence. From here on, a lot would depend on how fast China can resume production and contain negative implications for supply chains and global economic growth.
Source link