[ad_1]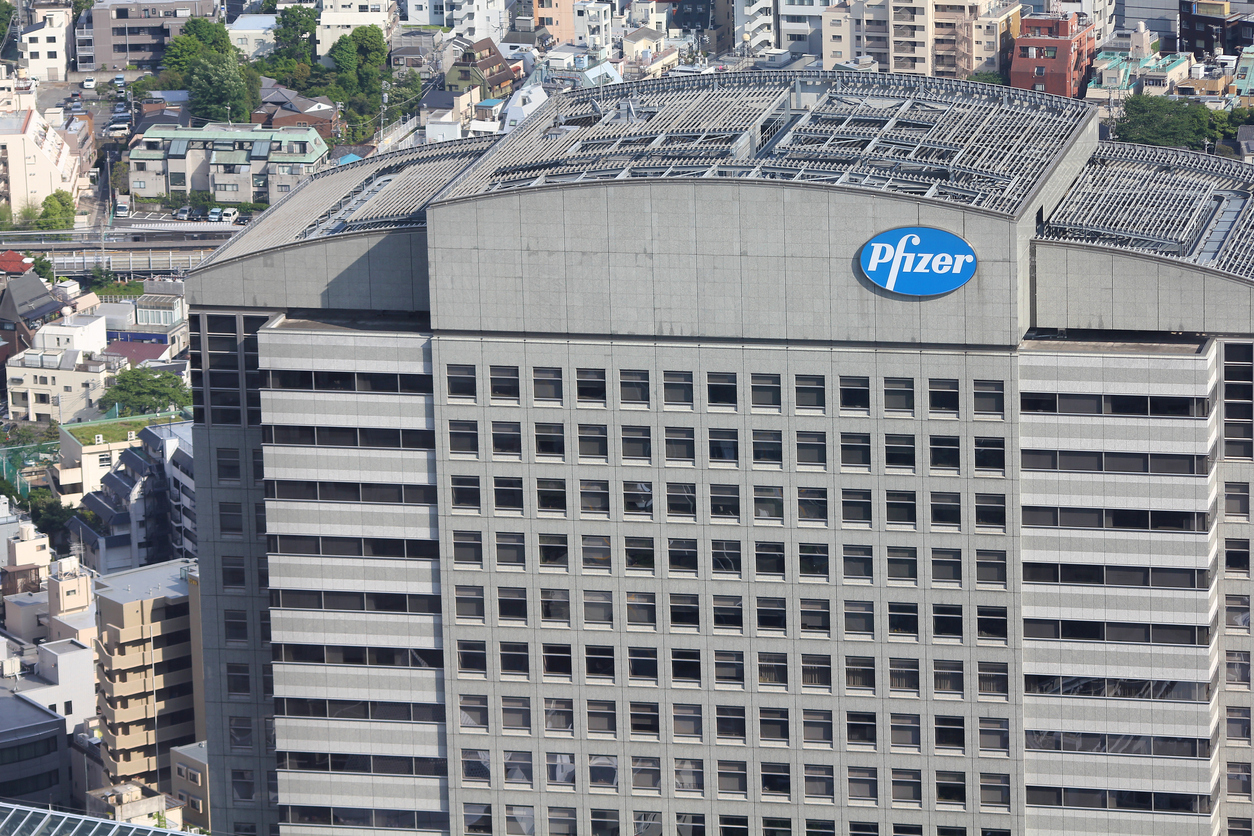 A group of leading scientists have urged Pfizer to wait until at least late November before asking for the FDA to authorise its potential COVID-19 vaccine, to double-check its safety.
Bloomberg Law has seen a letter from more than 60 scientists and bioethicists calling for further safety monitoring following reports that the trial could yield conclusive results in October.
While that read-out would put Pfizer ahead of rivals including Moderna and AstraZeneca in the race to get a vaccine approved, the researchers said participants should be monitored for side-effects for at least two months after they received a second dose.
Those signing the letter argued that the public must have "the utmost trust in the vaccine and the science behind it."
"Submission of an application…before this standard is met would severely erode public trust and set back efforts to achieve widespread vaccination."
A premature application would prolong the pandemic, with "disastrous consequences", the scientists warned.
Pfizer is reportedly working on a response to the letter, which comes at a time when there are serious concerns about political interference in the vaccine approval process in the build-up to presidential elections in the US.
President Donald Trump has already publicly backed Pfizer's vaccine and warned last week that he could overrule the FDA's attempt to toughen guidelines for a coronavirus vaccine.
The FDA is already considering guidelines that would push an authorisation beyond the presidential elections on 3rd November.
Trump last week told a news conference at the White House: "We're looking at that and that has to be approved by the White House. We may or may not approve it."
He added that the attempt to introduce the tougher guidelines "sounds like a political move" from the FDA.
At the same time there are concerns about the use of several experimental vaccines in China, which have been given to workers at state-owned companies under emergency use rules.
Government officials and vaccine company staff have also been dosed and teachers, supermarket employees and people travelling to risky areas abroad are next in line to receive the shots.
The vaccines in question are reaching the end of the clinical development process too, but there are concerns about their widespread use outside the study where patients are closely tracked and monitored for side-effects.
Source link