[ad_1]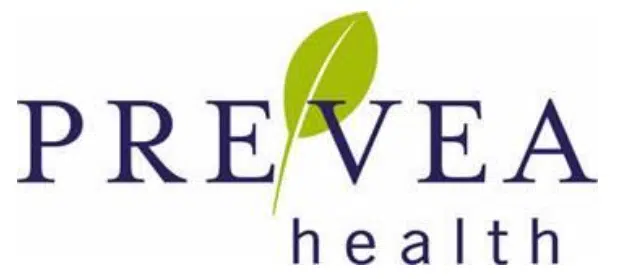 For many people, as the weather gets colder, they loose track of taking care of their health. One way to maintain a healthy lifestyle over the fall and winter is by eating healthy.
Prevea Health is offering a way to help teach people how to eat healthier with a pair of virtual sessions on the topic. Stress eating COVID-19 style will be presented Thursday, Oct. 15 from 5:30 to 6:30 p.m. and led by Deb Guenterberg, a Prevea Health Registered Dietitian Nutritionist. Deb will address the difficulties of maintaining a healthy diet during a challenging time such as the pandemic and provide guidance and tips on how to eat healthfully.
Eating the mindful way will be presented Thursday, Oct. 22 from 5:30 to 6:30 p.m., again, by Deb Guenterberg. Deb will explain the concept of mindful eating and participants learn to eat with intention, understand their triggers and reduce guilt which all lead to making healthy food decisions. Both events are free and virtual – allowing anyone from any region to participate!
Pre-registration is required by visiting Prevea.com/events.
Source link