[ad_1]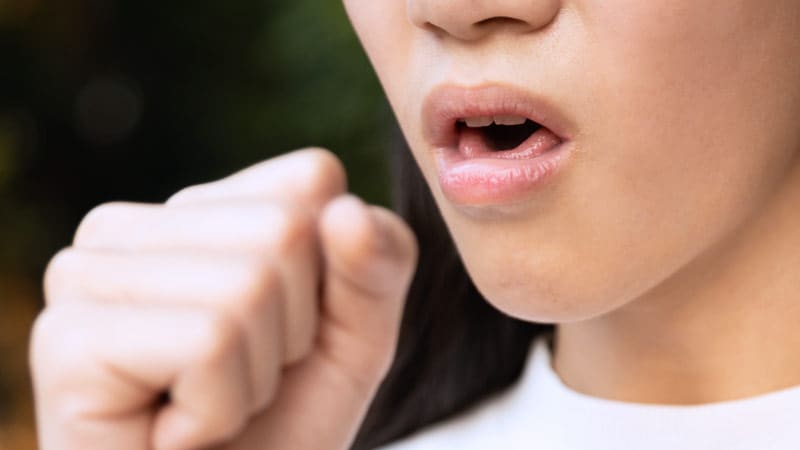 Editor's note: Find the latest COVID-19 news and guidance in Medscape's Coronavirus Resource Center.
While a wide range of symptoms can accompany the coronavirus, the CDC says a large majority of patients in a recent study exhibited one of three symptoms: fever, cough, and shortness of breath.
The CDC study published on Thursday involved 164 people in 16 states who had confirmed cases of the coronavirus between January 14 and April 4.
Researchers found that 96% of patients had a fever, cough, or shortness of breath. Around 45% had all three of those symptoms.
The most common symptom was cough (84%) followed by fever (80%).
"Among adult patients, shortness of breath was more commonly reported by hospitalized than by non-hospitalized patients (82% versus 38%)," the CDC said.
Coronavirus patients also showed other symptoms, including chills, muscle pain, headaches, fatigue, and digestive problems such as nausea, abdominal pain, vomiting, or diarrhea.
"Approximately half of patients reported one or more GI symptoms; among these, diarrhea was reported most frequently (38%) and vomiting least frequently (13%)," the CDC said.
The CDC says it hopes the study will provide guidance on clinical care and testing.
Source link