[ad_1]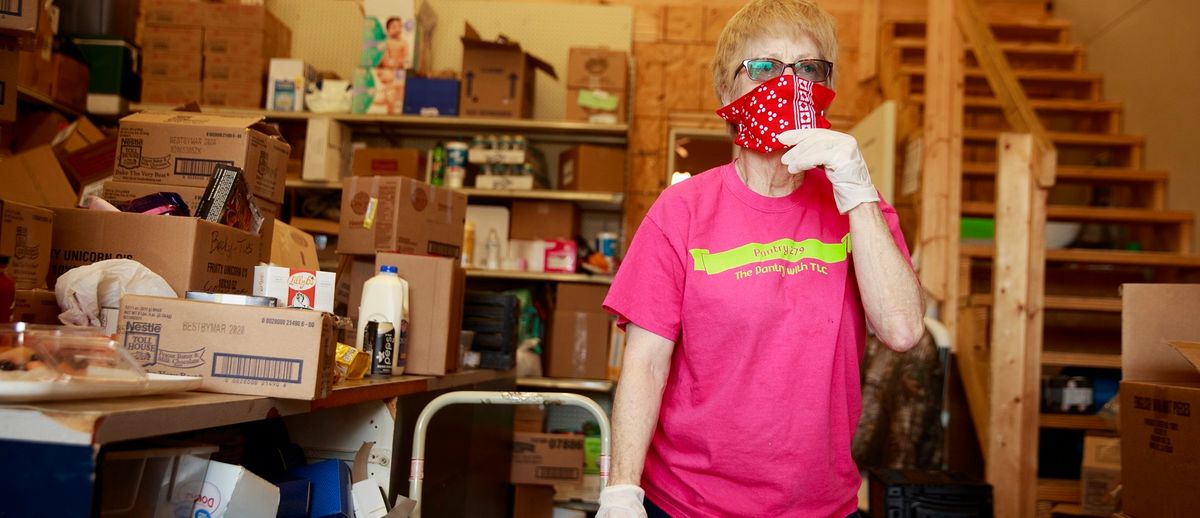 Officials at the Centers for Disease Control and Prevention are mulling over whether to issue guidance recommending that Americans wear face masks while out in public, but want to make it "clear" that medical masks should be reserved for health care workers on the front lines of the coronavirus pandemic, according to a new report.
What are the details?
The Washington Post reported Monday that the CDC is "considering altering the official guidance to encourage people to take measures to cover their faces amid the coronavirus pandemic," according to multiple unnamed sources.
One official "said the new guidance would make clear that the general public should not use medical masks — including surgical and N95 masks — that are in desperately short supply and needed by health-care workers," the outlet reported.
A second source told the newspaper that the guidelines being considered would recommend that individuals don do-it-yourself cloth face coverings in order to help cut down on the spread of COVID-19.
If implemented, the new guidance would be an about-face from current policy.
Since the coronavirus outbreak began, the federal government has recommended that people not wear face masks, in part, to keep the general public from buying up medical masks that were already in short supply and prioritized for health care professionals caring for patients.
One month ago, U.S. Surgeon General Jerome Adams tweeted, "Seriously people – STOP BUYING MASKS! They are NOT effective in preventing general public from catching #Coronavirus, but if healthcare providers can't get them to care for sick patients, it puts them and our communities at risk!"
MarketWatch reported early this month that "Americans don't seem to be heeding health officials' advice," citing several examples of companies experiencing shortages in supplies (particularly masks) and noting that "several sites have sold out of face masks entirely."
Yet, as The Post noted, "In recent days, an assortment of scientists, health experts, pundits and influencers has vigorously advanced their position that everyone venturing into public or crowded places should wear a mask or face shield — even a homemade one — to lower the rate of trasmission of COVID-19."
When asked about the prospect during a press conference on Monday, President Donald Trump answered, "That's certainly something we could discuss. It could be something like that for a limited period of time."
Source link