[ad_1]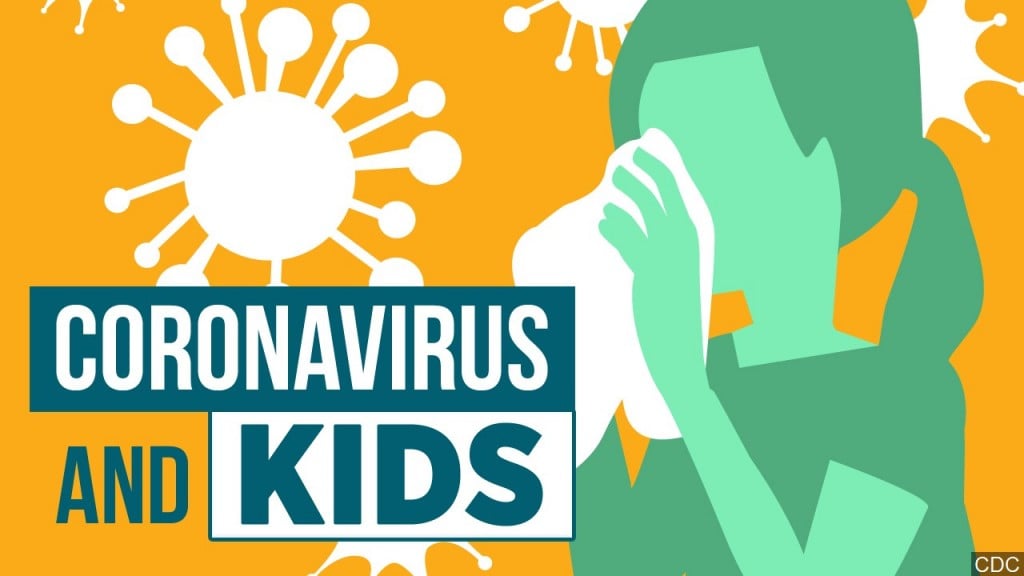 Tuesday, Bryan Health held a press conference where local pediatrician Dr. Stephen Russell discussed best practices for wearing masks if school is to reopen.
He said it's all about the three M's: Modeling, Masking, and Myth-busting.
Modeling
Kids look up to you, both literally and metaphorically. Your actions impact theirs, which is why it's crucial to model best practices.
"It's very important for children to see their parents, community leaders, role models complying with the masking policy because if we do it they are going to be more likely to follow those leads," said Dr. Russell.
Masking
Once kids start wearing masks, comfort is key to keep them wearing it through out the day. Dr. Russell says to get creative with materials, find out what's most comfortable against their face and whether mask extenders or alternative elastics (ex: hair ties) are needed to avoid any irritation.
Dr. Russell commented, "it's really important to find some of those masks that are sort of child friendly, maybe its their favorite superhero" to encourage kids to want to wear a mask.
Myth-Busting
Set the record straight. Dr. Russell recommends talking to kids and adolescence honestly about how masking makes a difference.
It's "one of the simplest, least expensive things we can do," said Dr. Russell. "It's not to scare them, but just to answer questions about viruses and how they enter the nose and the mouth. And by covering that area you can prevent the spread of the virus".
Of course, with schools opening, most districts are requiring students to wear a mask. Dr. Russell said it's important to start practicing now.
Begin with short session to find out what type of mask is most comfortable them. Next, start increasing the amount of time they have to wear it, let them play with it on. Make sure to offer praise when they comply.
Source link