[ad_1]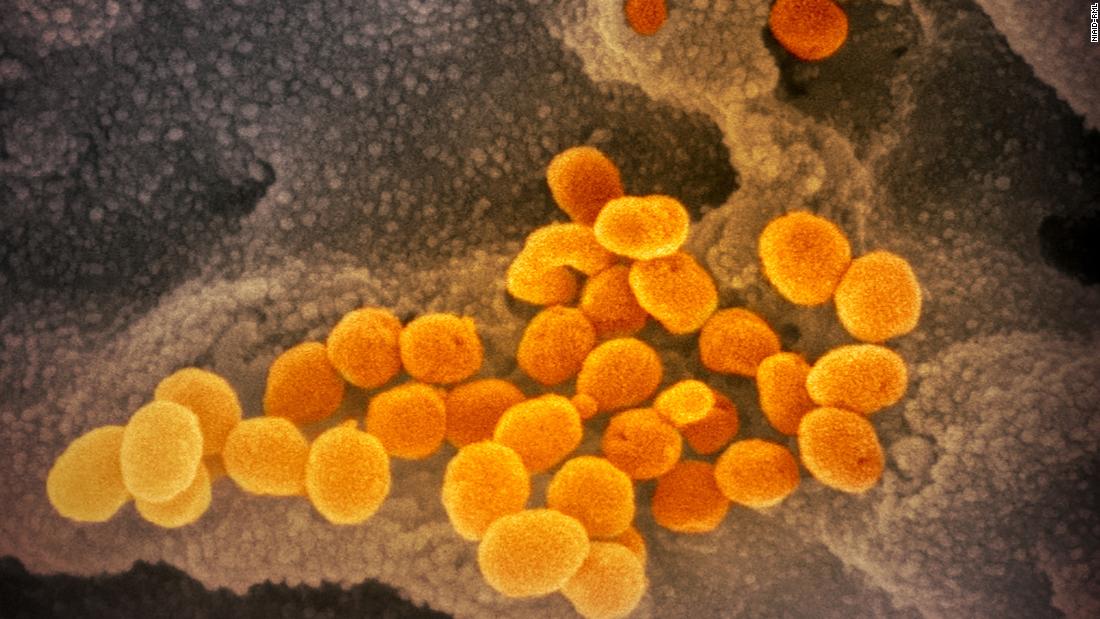 German companies expect coronavirus lockdown measures to last until the middle of September, according to a survey conducted by the country's Ifo economic institute published Thursday.
According to the survey, companies expect public life to be restricted for another seven months, the survey said, with their own businesses only returning to normal operation at the end of 2021. "The start of vaccinations have not yet had a decisive effect," the head of the Ifo surveys, Klaus Wohlrabe, said in a written statement.
Some background: On Thursday Germany recorded 14,221 new coronavirus infections — a drop of 3,332 cases compared to the same day last week, according to the country's main public health authority, the Robert Koch Institute (RKI). However, the country's death toll remains high, with 786 deaths registered in the last 24 hours.
Last week the RKI warned that while daily infection numbers are steadily declining, the coronavirus situation in the country remains serious due to new variants of the virus, with outbreaks still being reported across the country, particularly in care homes.
German chancellor Angela Merkel on Thursday held conversations with parents of school-age children and talked about lockdown difficulties. "The mutations (of the coronavirus variants) are of great concern to us," Merkel said in the virtual meeting, adding that "I would have wished something different for Germany other than the pandemic."
Source link